slide3
VACATION RENTAL PROPERTIES
VACATION RENTAL PROPERTIES
slide5
From The Great American Pancake Co.
From The Great American Pancake Co.
Welcome to Borgen's Cafe
since 2008
Blane & Mary would like to welcome you to Borgen's Cafe, and hope your visit is a truly wonderful experience.
Since 2008 Borgen's Cafe has been inviting guests to "Gather at our Table" for great food and great service in a casual family friendly atmosphere, with breakfast and lunch entrees for young and old alike. Salads with locally sourced seasonal produce, complete with homemade soups. And of course, Don't Forget the Pie!
WE HAVE MORE TO OFFER, VISIT US AT THE
OLD TOWNE INN
We invite you to join us at our sister restaurant and supper club.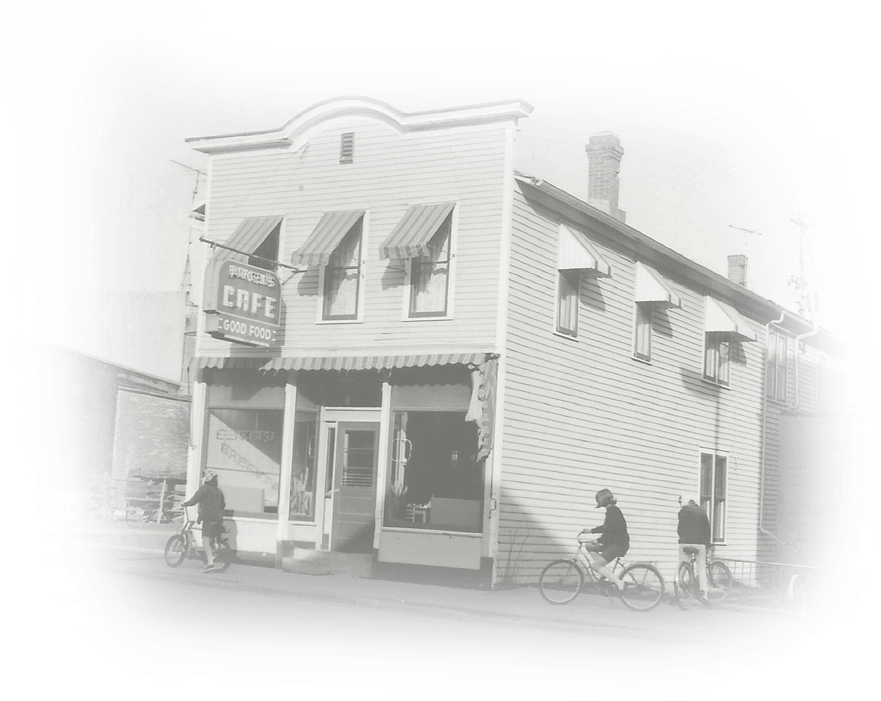 Give the gift of a delicious meal with a future dinner at Borgens Cafe or Old Towne Inn!
To purchase call Borgens Cafe at 608-634-4003 between 2:00 PM and 4:00 PM. Gift Cards can be used at both Borgens and Old Towne Inn.
Thank you for your support during this time!